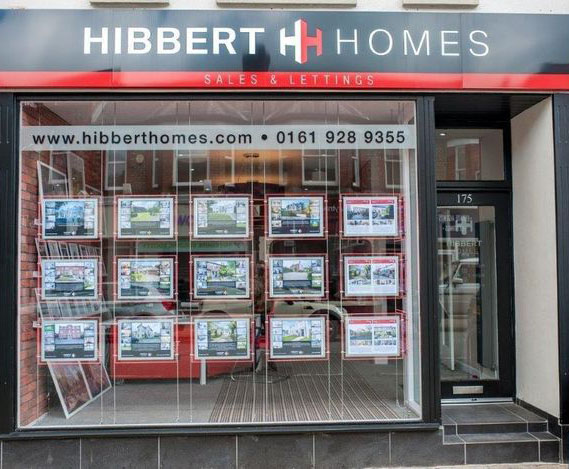 Team of Professionals
Celebrating 10 years......
Hibbert Homes Estate Agents were established in the Summer of 2012 by friends and business partners Adrian Hibbert and Will Magdzinski. As school friends, both Adrian and Will were born and raised in the local area and shared a vision of what Estate Agency should look like in the 21st Century. Predominantly covering areas such as: Hale, Altrincham and Bowdon.
In 2016, Hibbert Homes expanded and moved to a much larger premises, occupying a prime position in the heart of Hale village. Damian Burke took up appointment as Lettings Director, adding a further 14 years of experience and knowledge, specifically in the rental sector.
2021 brought Hibbert Homes' first acquisition and an opportunity to launch the Hibbert Homes brand and values in a new location. The addition of 'The Carrington Partnership' introduced Hibbert Homes to the Stockport market, covering areas such as: Bramhall, Hazel Grove and Marple.
As an independent company, Hibbert Homes prides itself in offering a friendly and personalised service. We are comfortable working proactively or discreetly, providing a tailored service to each individual circumstance - we make it personal.
Meet the team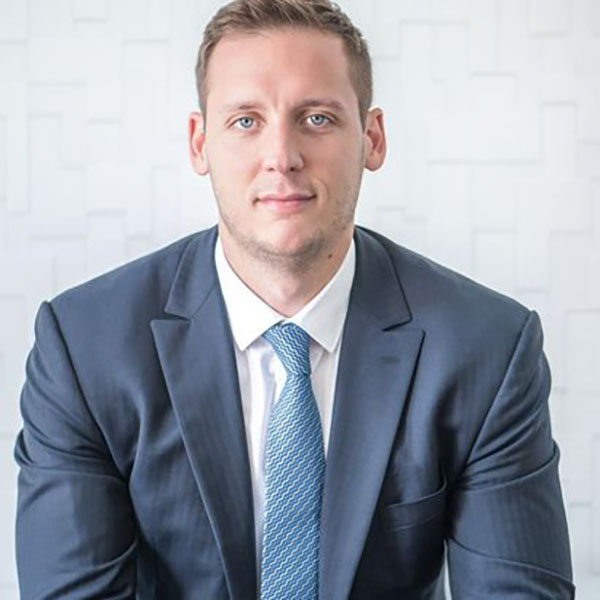 Adrian Hibbert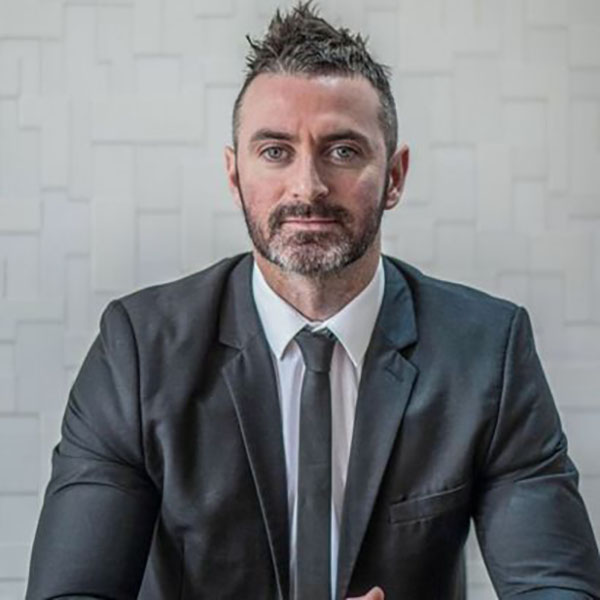 Damian Burke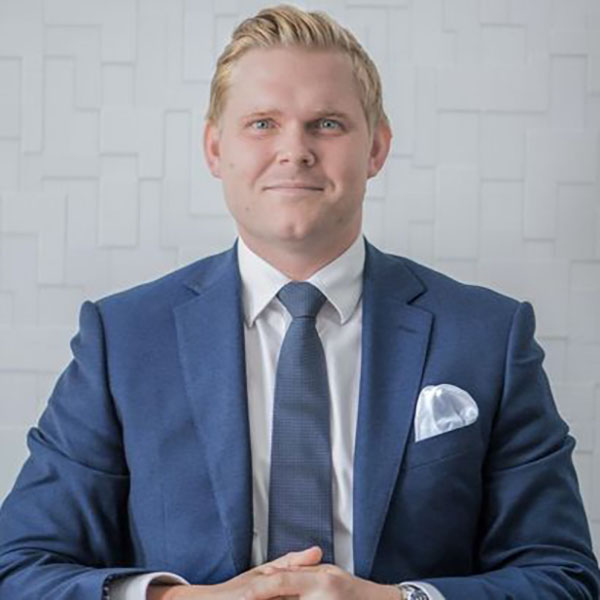 Will Magdzinski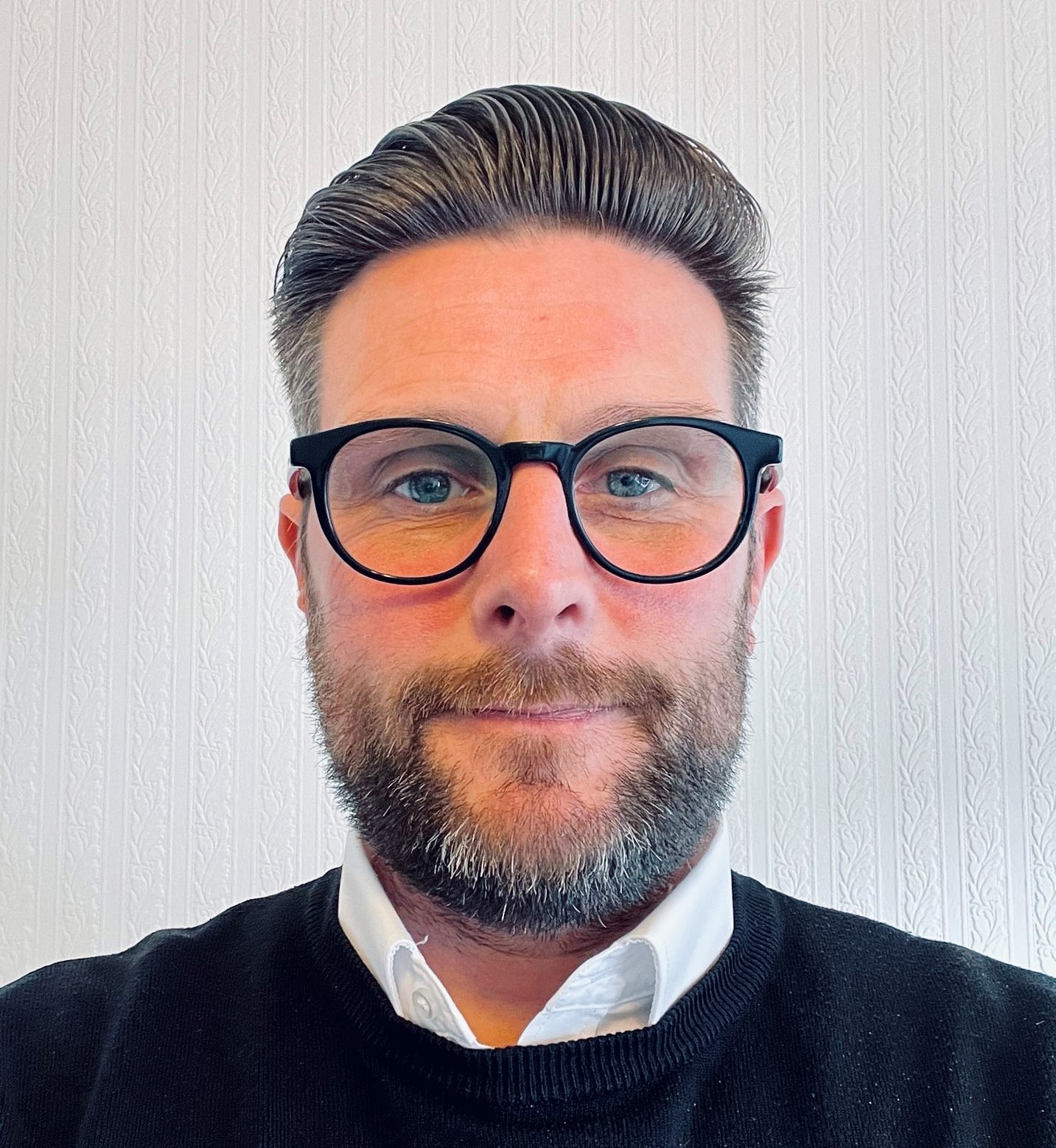 Brad Burton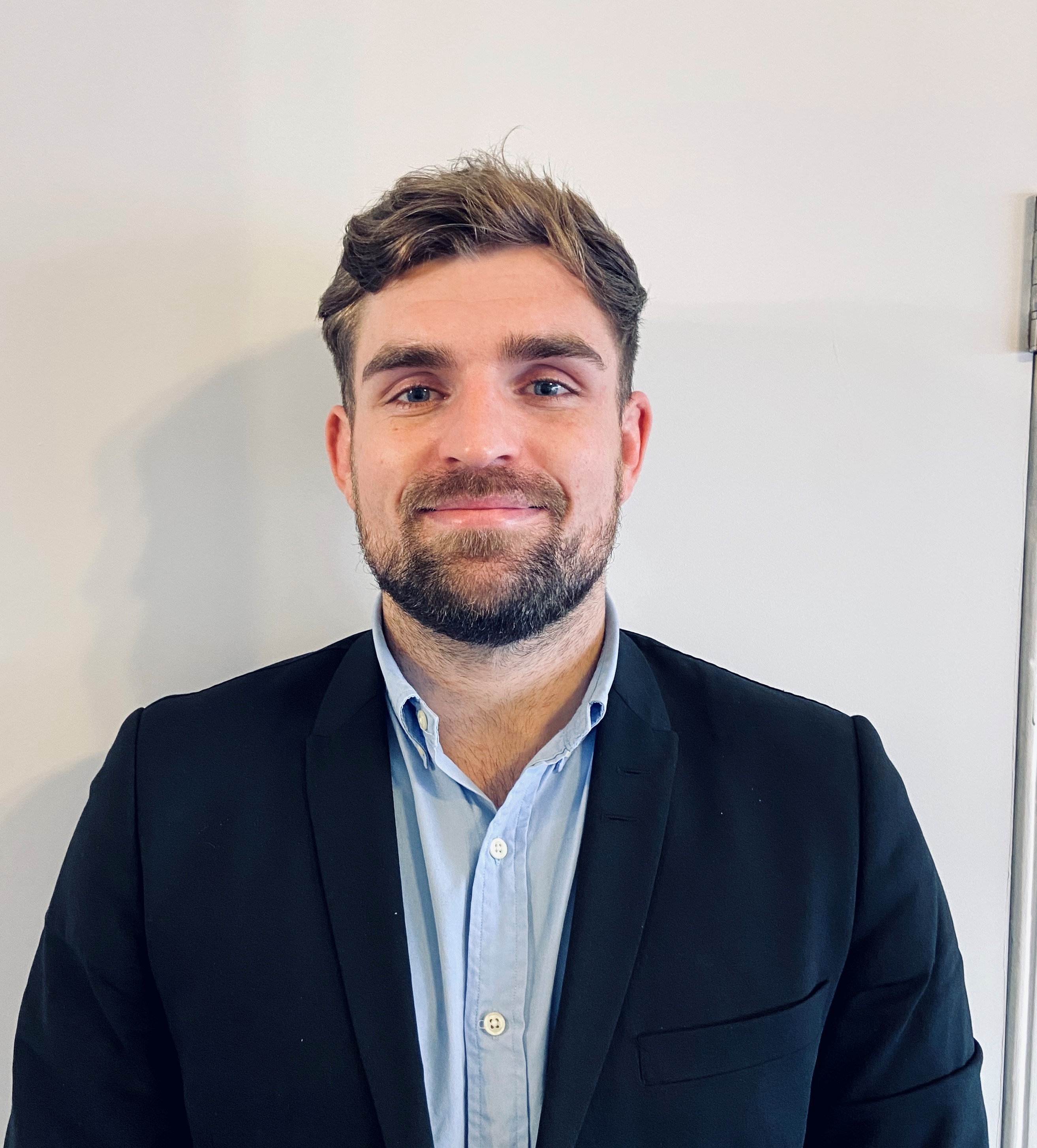 Charlie Greene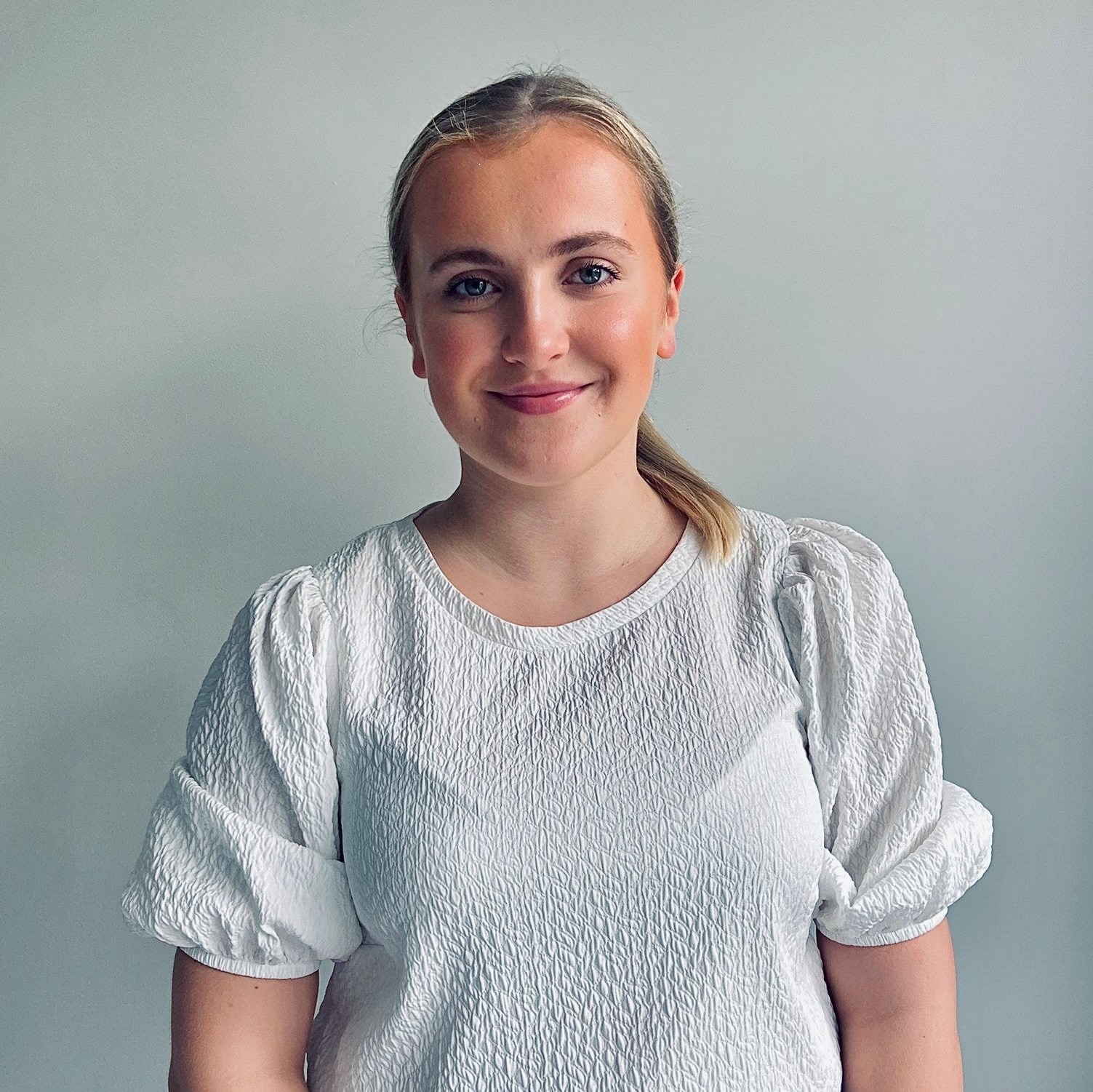 Hannah Beaver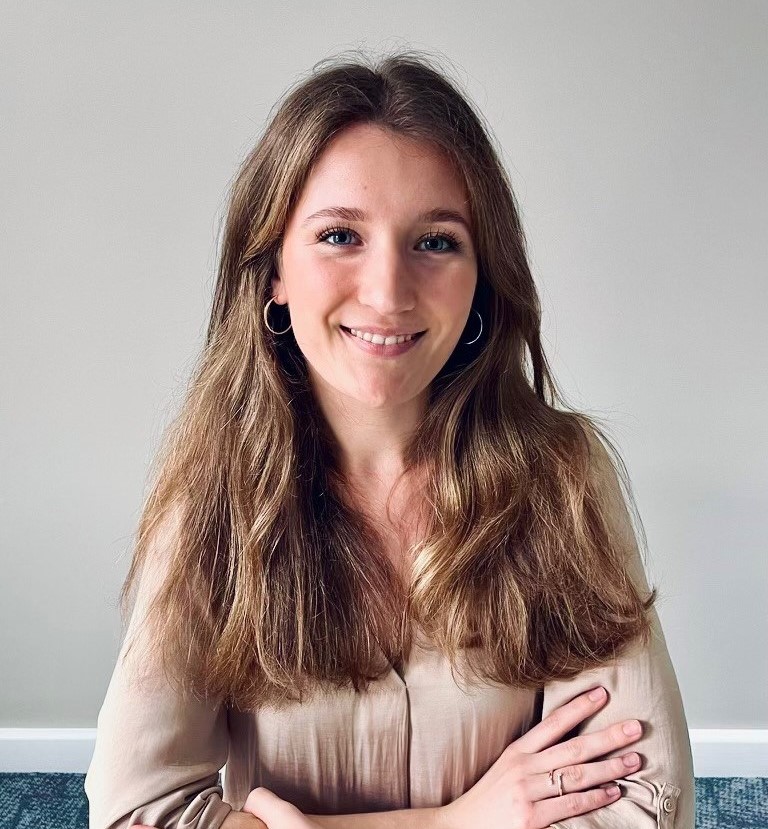 Sophie Booth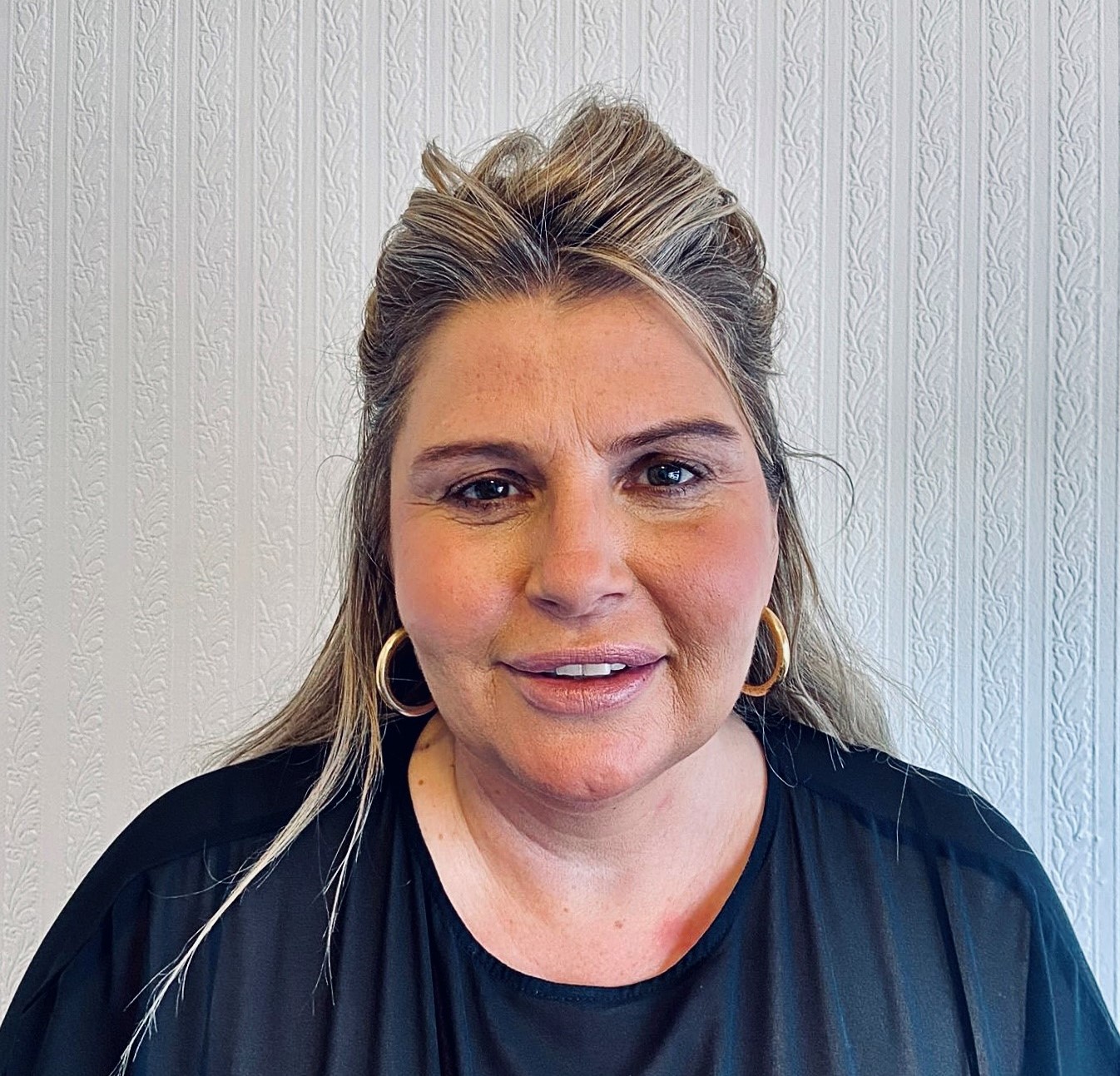 Sarah Mansfield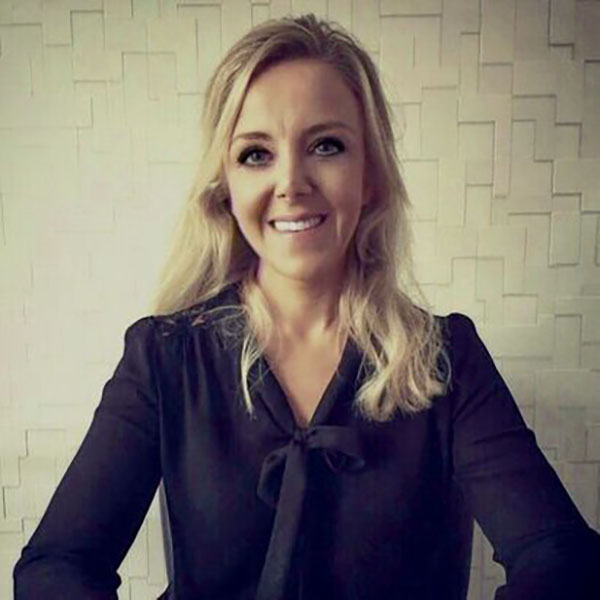 Clare Parker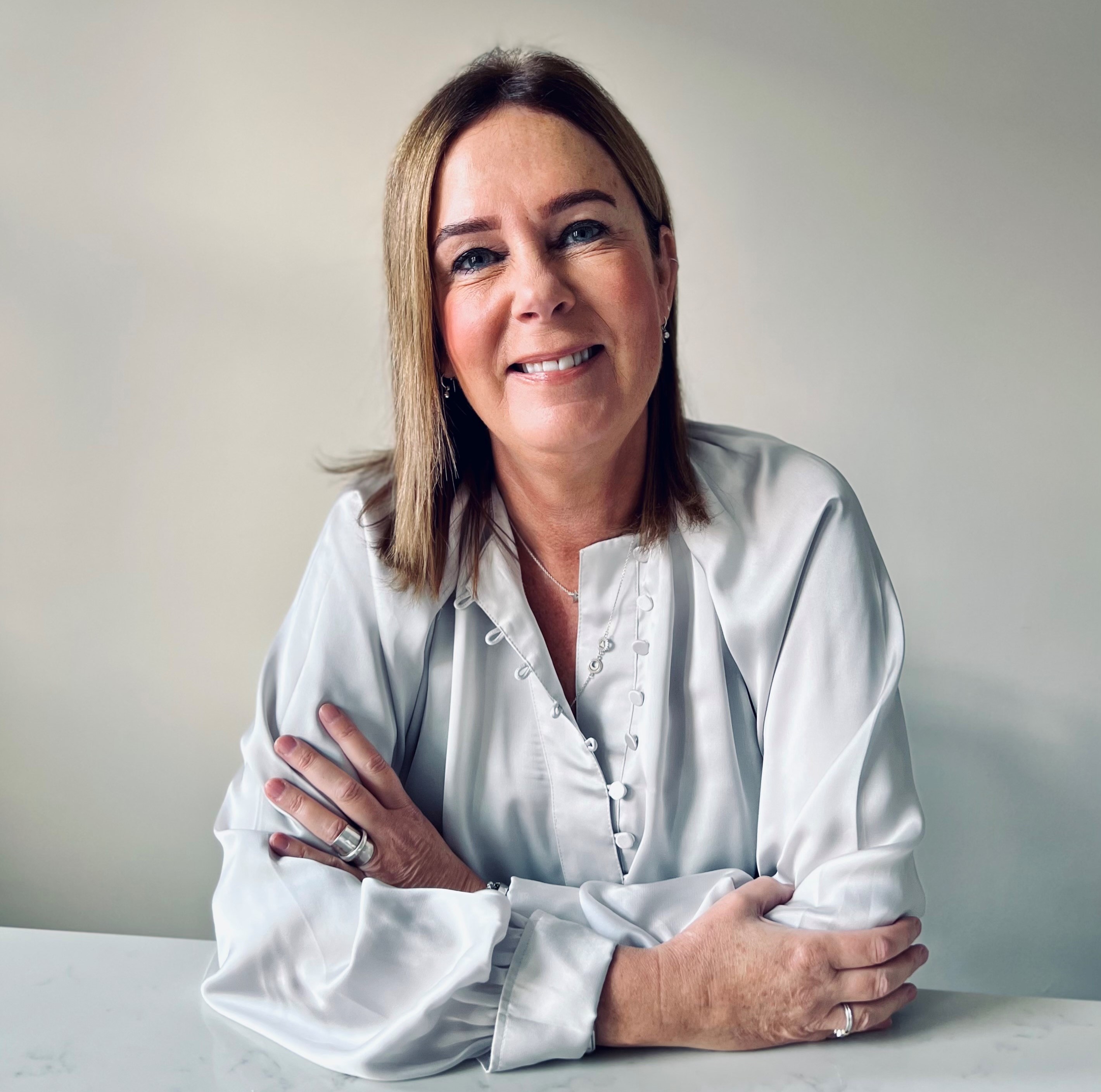 Jacqui Lewin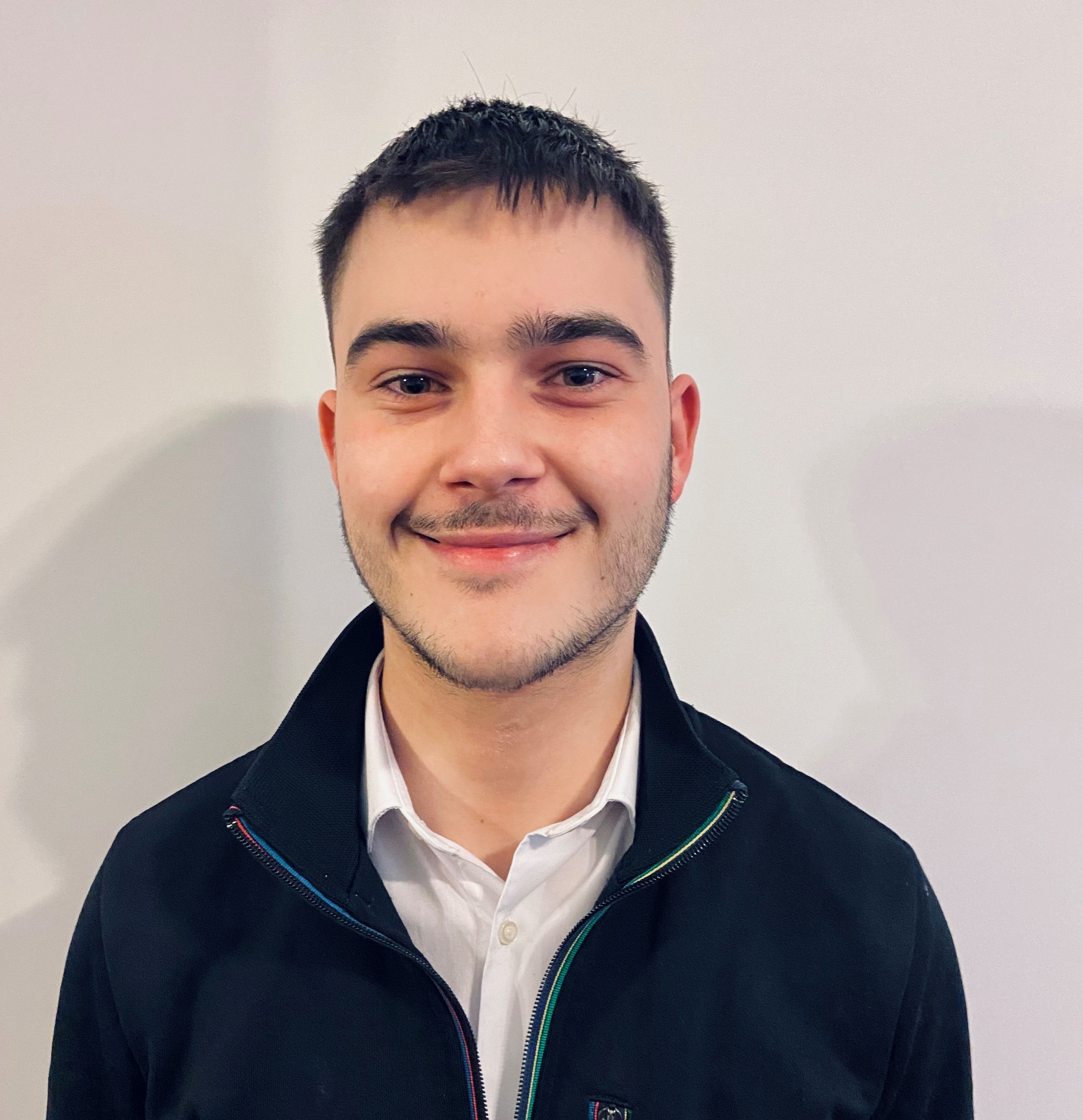 Alex Perfect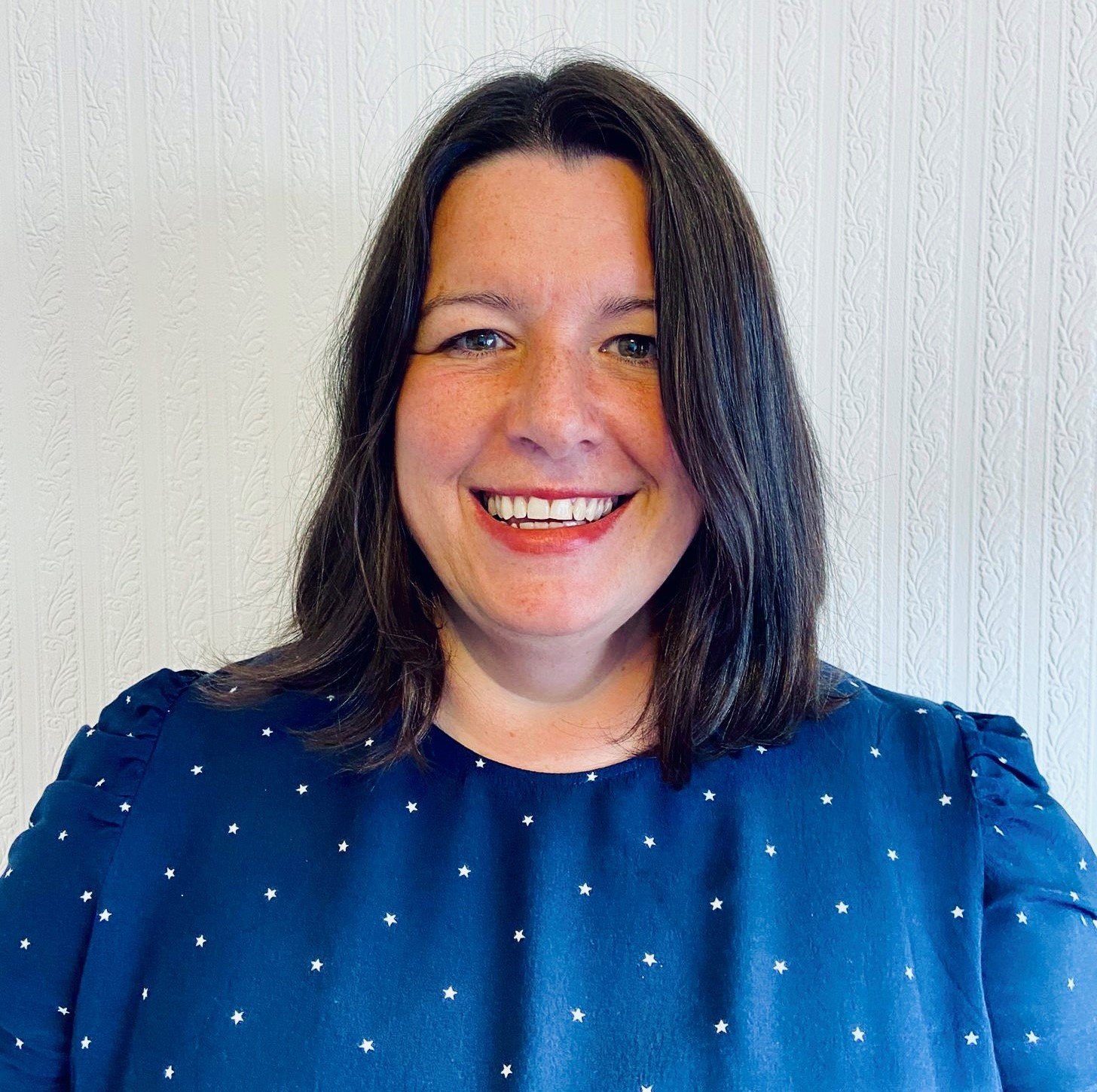 Adele Carr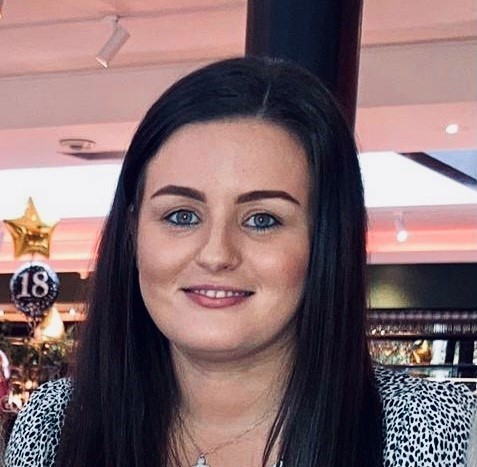 Megan King-Stones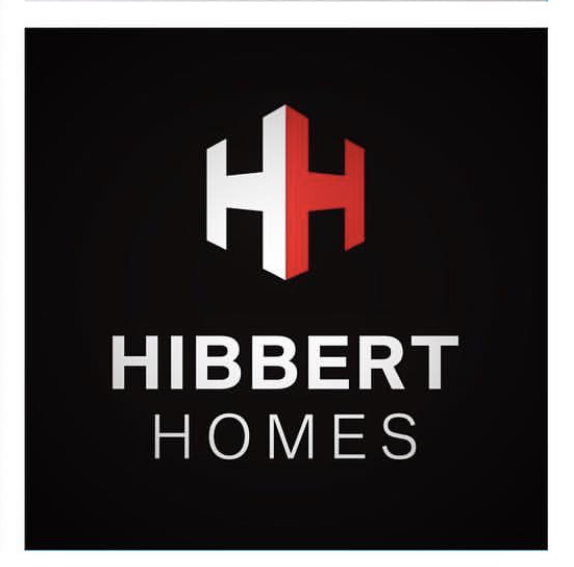 Emily Martin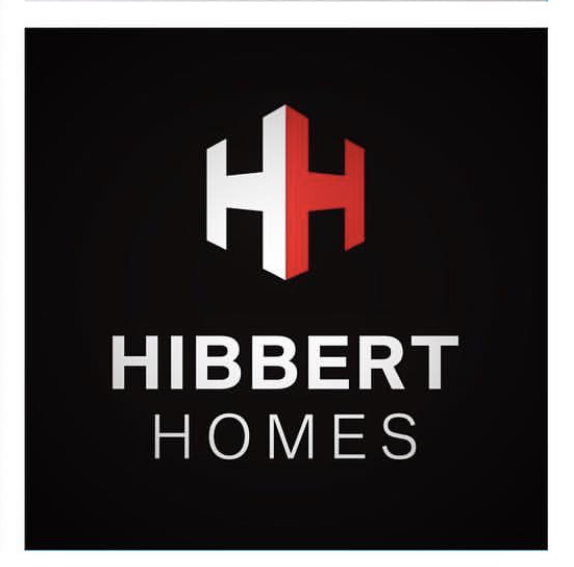 Fiona Svarups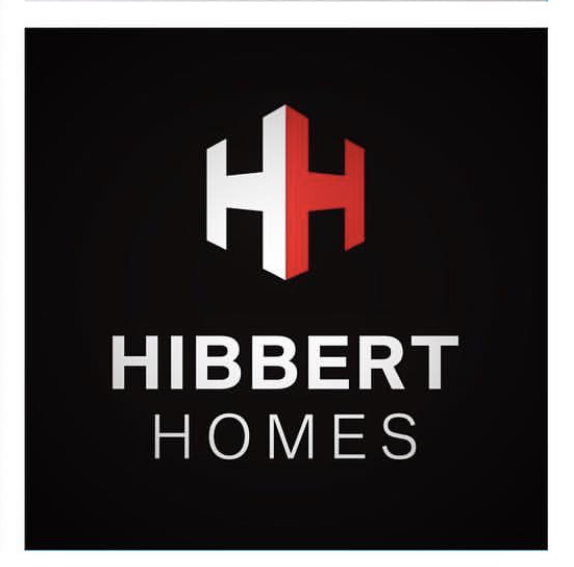 Julie Mottram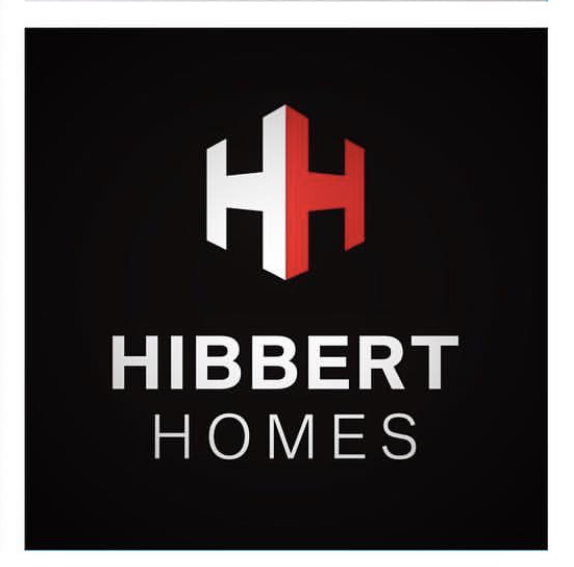 Mehvish Linna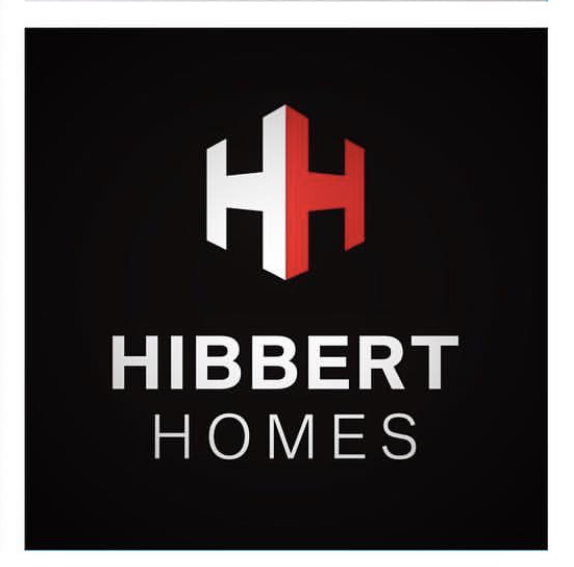 Lee Hardiman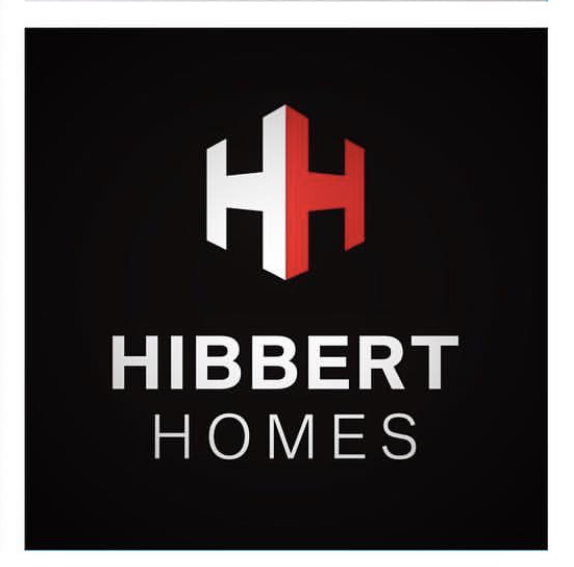 Tahira Parveen-Finney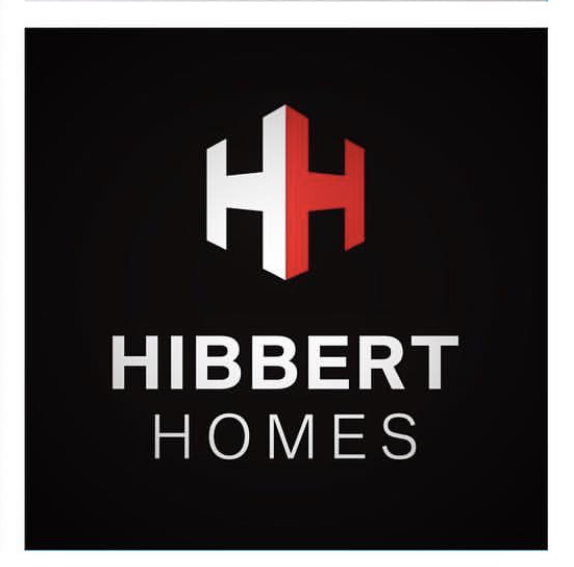 Claudia Milne